Root Rakes
Take on the big jobs with our Root Rakes. Our proven design can handle the roughest conditions around New Zealand. They are sure to look good on the end of your Digger.
1-3 Day Delivery

Around New Zealand

36 Month Warranty

Industry Leading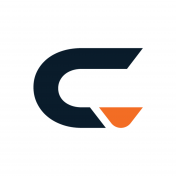 Enquire about our products
Simon knows Cobra Attachments products from back to front. Who better to answer any questions by email or 0800 223 553.